Does Your Business Need a Digital Update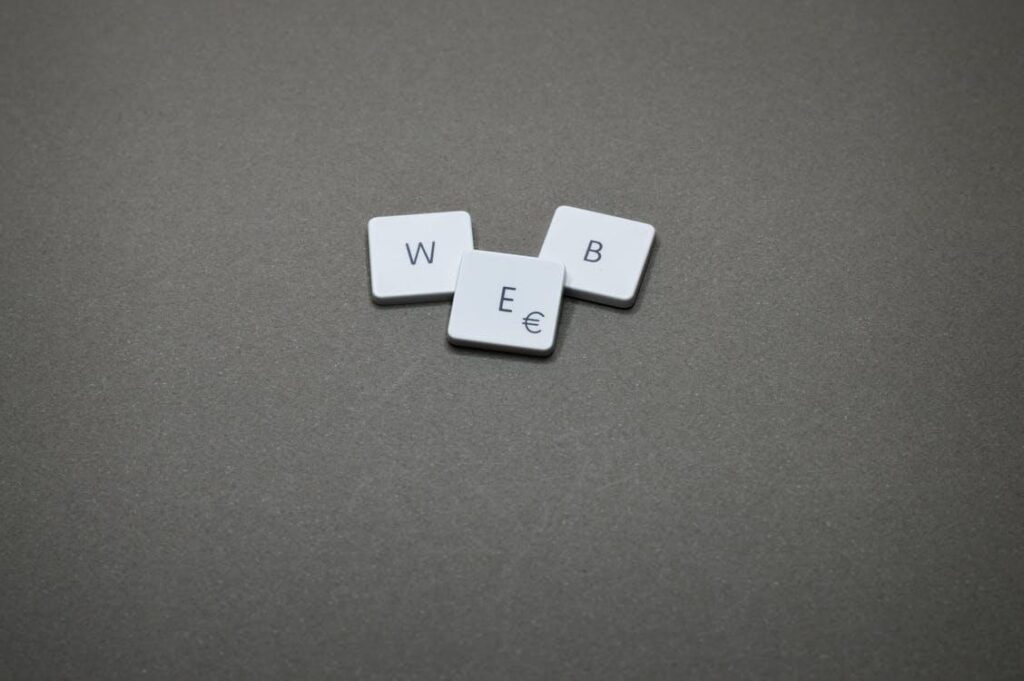 The answer is probably yes! As small business owners, we don't always have the luxury of an IT department to help us keep up to date with daily advances in technology. Does this mean we can't innovate and integrate our businesses online? No! There are many ways that you can ease yourself into the digital world so that your business can grow today and in the future.
Today, Ojambo shares a brief post that offers ideas that even the least tech-savvy among us can handle.
Update your brand for the web
Your brand is your business identity visualized, but that doesn't mean that it can't be updated every now and then to reflect a modern age. Try your hand at logo design with a free online logo maker that lets you customize colors, fonts, and imagery in a way that best showcases your business. Your logo is what people will think of when they think of your business, and it's crucial to your marketing, both online and off.
Move your data to the cloud
If you want your business to be truly mobile and accessible from anywhere, give the cloud a shot. The cloud is a generic term for online processes and storage. According to PC Magazine, there are many excellent options ideal for businesses, including Dropbox and Microsoft OneDrive. It's also beneficial to work with cloud-based tools like payment processing and customer relationship management software which can help simplify and streamline business operations.
When choosing to move data off-site, it's wise to brush up on your technical computer skills. Being a small business owner means wearing a lot of hats, and you won't always have the funds available to hire someone else to troubleshoot issues. Keeping online resources handy can save you a lot of time and money when minor issues crop up.
Utilize artificial intelligence
Contrary to the popular trope shown by the media, artificial intelligence is unlikely to become sentient and take over the world. What AI can and will do, however, is streamline many processes, including customer service and troubleshooting ticket resolution. Chatbots, a popular type of AI utilized by more than 1.4 billion people every day, can handle many routine tasks, which reduces your need for manpower. Your AI can help customers with orders, give directions, and even provide installation information, all sans human intervention.
Another AI utilization is through Business Process Management (BPM). BPM allows AI to control management decisions in aspects of your business, making them more efficient in the process. It starts by using process mining to examine and evaluate your business. This is a key to success-once it's mapped your business processes, it can start making decisions and reallocating resources to improve outcomes. Best of all, it is scalable, meaning it will have greater effectiveness the larger your business grows.
Hire workers for remote jobs
Offering your current workers the option to go remote or hiring new off-site workers is a great way to keep up with the digital demands of your customers and staff. Aside from the obvious benefits to your employees (no commute, working in sweatpants!), There are lots of perks for you as well. First, you'll have access to the global workforce and their many varied talents. Of special interest to small businesses: remote workers cost less in the long run.
Get on social media
Social media does more than connect you to your customers. It is a valuable and vast cache of information that can give you insight into demographics, shopping trends, and engagements. If you don't already have social media pages, it's time to launch them. Sprout Social offers more insight into social media analytics and shares how tracking social data can help you convert likes into sales.
One way to generate traffic to your website from social media is with the use of infographics. These informative, visually engaging illustrations can explain your products or services in an easy-to-understand way. Fortunately, building your own infographic is easy-an online tool can help. Choose a template, then customize it to suit your needs. Once complete, share it on social media to draw traffic.
Go paperless
If your business is still utilizing a filing cabinet, handwritten tickets, and other paper products, you're losing out on the benefits of going paperless. Being paperless-if you're already using the cloud, you're on the right track-is efficient, inexpensive, and creates a more collaborative environment. How? One example is when you are looking for a document. With old-fashioned methods, you have to walk to the filing cabinet (or, worse, a basement storage room), search for the paper, and hope that it's there. When you store your files online, you can typically pull up your cloud storage and type in the name of the document you're looking for. It will be available for you to view instantly.
To be successful in today's world, you have to go digital. Don't be afraid of things like design, data, and social media. These tech tools are easy to adopt, and they can help you build your business so that you can move forward with the Digital Age.
References
Tags: AI, Artificial Intelligence, Brand, cloud, Hiring, Remote Jobs, Social Media
This entry was posted on Saturday, January 21st, 2023 at 4:06 pm and is filed under Business. You can follow any responses to this entry through the RSS 2.0 feed. You can leave a response, or trackback from your own site.