Grow Your Business With These Web Tools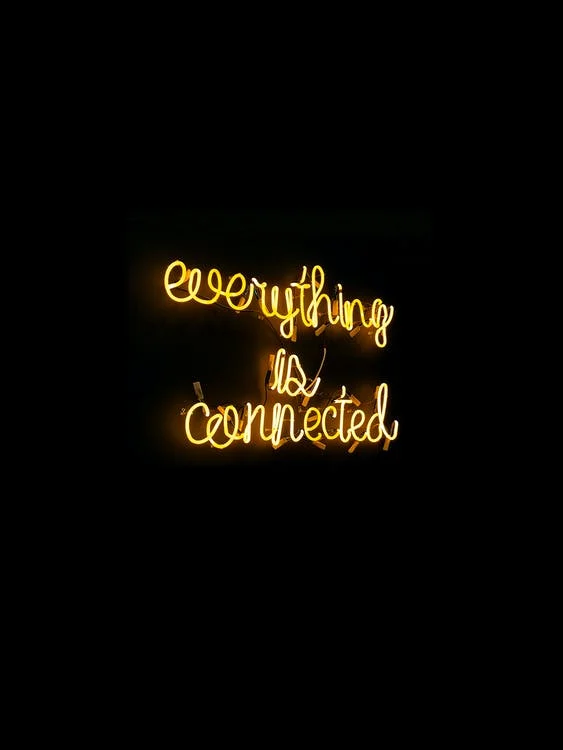 One way to plan for your financial future is to ensure that your business can grow. After all, you have to make money to plan your future wealth strategy. Technology is just one way to make growth possible, and the following suggested tools from Ojambo can help.
IT security
At the top of our list is IT security. Specifically, having a recovery plan drafted and ready for when and if your site becomes compromised. A smart IT security data protection and recovery solution begins by knowing the types of threats you might face. These include DDOS attacks, malware, and viruses. There are many more, so it pays to be acquainted with potential digital disasters. As for your recovery plan, it begins by having at least three backups of your data. You will also need a written time objective, priorities list, and list of people involved in recovery.
Business scalability through outsourcing
The best problem your company can have is more demand than you can currently meet. If you find yourself in such a situation, one solution you can turn to is Business Process Outsourcing (BPO) to help you and your team keep up. BPO companies are both highly adaptable and highly skilled, so if you're looking for BPO companies to outsource various tasks to, you can find several agencies listed on staffing websites. Each company is listed with their specializations and minimum job requirements to help you find the right fit for your needs.
Customer relationship management
Customer relationship management is a digital tool that allows you to keep better tabs on your professional and personal relationships with your customers. Your CRM should work with all of your tech, including your ERP. By collecting valuable insight into your customers, you can better serve them during all points of contact. Business tech blogger Adam Enfroy recommends several products, including Salesforce.
Search engine optimization
Search engine optimization is the process of making your website more visible to both search engines and people. It's a technical and complicated process that involves understanding consumer behavior, keywords, and site transactions. Your SEO endeavors are also heavily linked to location-based technology within your website, such as your listings on Yellow Pages and Google my business.
Social media management
Your website and social media should be linked and visible to one another, and your social media should work to drive traffic to your site. Using a social media management platform helps you manage your entire social media presence from a central dashboard. Most social media managers use these tools, which include programs like Sprout Social and Loomly.
Workflow management
Workflow management systems are online tools that utilize cloud-based technology. Many workflow management tools utilize the kanban visual scheduling system to easily showcase who is working on a project and where it is in the company pipeline.
Cloud storage
The cloud can also be used to store your valuable data or to run your website. According to VMWare, a cloud server can be either public or private, and these are typically accessed through a VPN or other portal requiring login credentials. Utilizing cloud storage and web hosting means that employees from all over the world can help you grow your business through the internet. Cloud technology also makes it possible to do away with a brick-and-mortar environment, which can reduce overhead.
Connected e-commerce
Finally, and just as important as all of the above, your website should offer consumers a seamless buying experience. Not only should your customers be able to buy from your website utilizing a variety of payment methods, but their purchases should also be routed through your CRM and other systems so that your inventory, invoicing, and shipping processes are initiated automatically.
We are in the digital era, and that is unlikely to ever end. If you want your business to grow with your future financial aspirations, you have to keep up. The above tools can help, but don't be afraid to change your digital growth plan as the market demands.
References
Tags: CRM, Scaling, security, SEO
This entry was posted on Friday, August 19th, 2022 at 12:01 pm and is filed under Business. You can follow any responses to this entry through the RSS 2.0 feed. You can leave a response, or trackback from your own site.