Grow Your Business With These Essential Website Strategies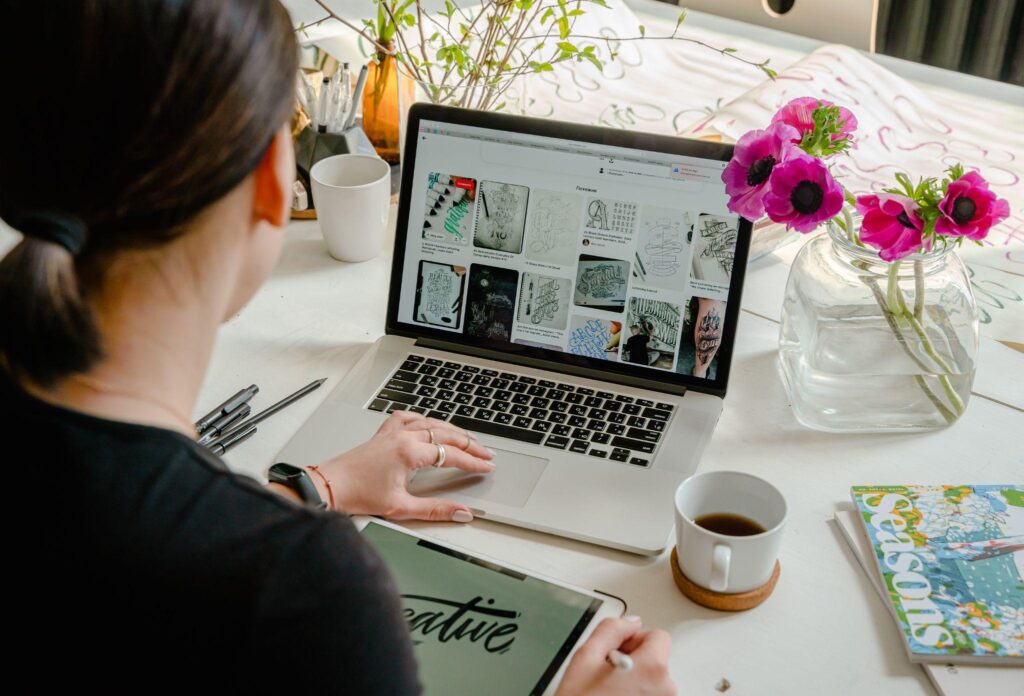 Building a website is much easier to do these days than it used to be, but it still takes some careful thought and a lot of planning to ensure that it's done right. Not only that, it's essential to make sure your business site includes everything you need to grow while remaining productive and efficient. It should work with all your internal tools in order to optimize those processes, and it should also have resources in place to protect your information and customer data. If you need help creating a professional website that includes all of these aspects, utilize the web design and app development services available at Ojambo.com. Here are a few key aspects your business website needs to include:
Security
When your website is secure, you'll have peace of mind that your most sensitive data is safe, but how do you eliminate cyber security threats? For starters, you'll want to use anti-virus and malware protection, but you should also train your employees well on how to spot scams and other security issues, as well as how to keep passwords safe. It's also a good idea to have a plan in place in case there is a data breach; this will help you resume your daily operations quickly and prevent a loss in revenue. An effective plan will allow you to figure out which applications need to be recovered first while establishing a timeline, as well as determining which individuals should be involved in the recovery efforts.
Make sure you can be found
Once your website is secure, it's essential to make sure your customers and potential customers can find it. The key is to ensure that your site is favored by search engines, which means creating the right content–including different mediums such as text, videos, and images–and making it accessible for all abilities as well as SEO-friendly. Search engine optimization may sound like a complicated term, but it's essentially just a way to get noticed by utilizing the right keywords. If you're unsure of where to start, consider using the Google keyword planner tool.
Use all the tools at your disposal
When you've found your customer base, it's important to learn all you can about their behavior and decisions in order to better cater to their needs, predict buying patterns, and grow your business. One essential tool you can use is process mining, which uses data analytics to show you how to increase sales, minimize risk, and look for new opportunities. It can also help you eliminate processes that are no longer efficient so you can save time and money. To get started, think about which data sources you can use, determine key stakeholders, and create a timeline.
Integrate systems for more efficiency
When it comes to making your website more efficient, few tools are better than CRM and ERP, and you can actually integrate them for maximum benefits. Customer relationship management and enterprise resource planning are processes created with software that allows business owners to nail down the details concerning customer service, purchase info, and contact information as well as the workflows that are involved in daily operations. When brought together, these tools will allow you to see customer information and things like inventory or shipping data at the same time, which provides a much more efficient way to manage your processes.
Ensuring that your business's website is maximized can take some time, so do a little research on the different tools you can use and how to utilize their potential. It might also be helpful to take a look at what your competitors are doing so you can stand out from the crowd.
Ready to get started with the professional services offered at Ojambo? Get in touch today to find out more.References:
Tags: Analytics, security, SEO, web design
This entry was posted on Friday, June 3rd, 2022 at 6:16 pm and is filed under Business. You can follow any responses to this entry through the RSS 2.0 feed. You can leave a response, or trackback from your own site.