SEARCH
Posts Tagged 'License'
Sunday, February 12th, 2023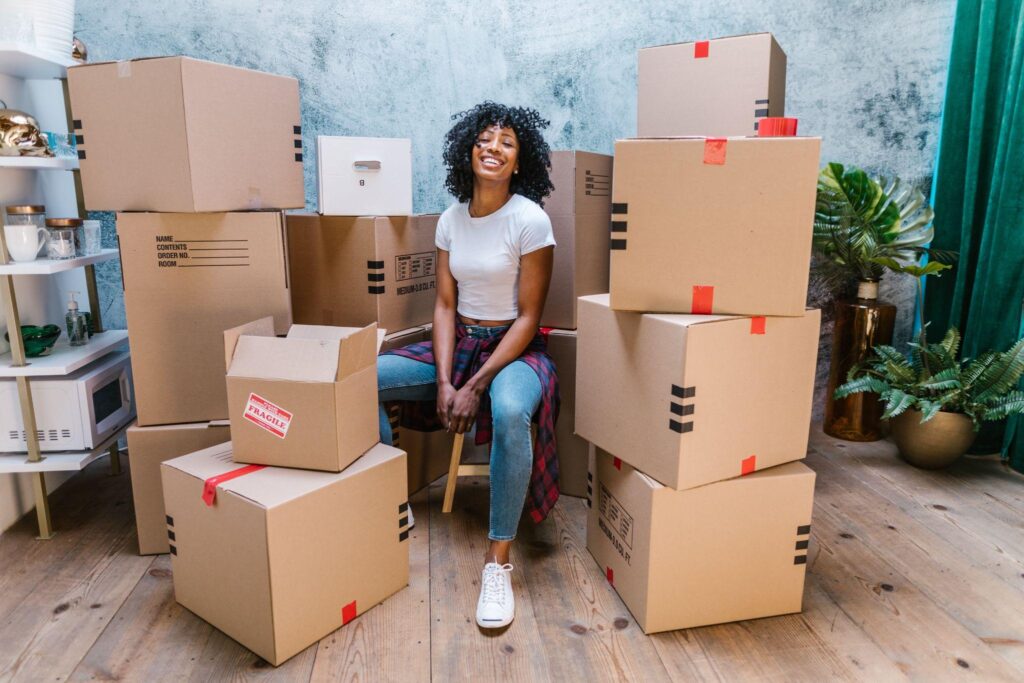 Starting a business and moving to a new home are both pretty overwhelming. But what if you need to do them both at once because your current living situation isn't sustainable for your home and work life?
Then you might need to take a step back and prioritize what needs to be done, and in what order. Making the process a plan you can follow is much less overwhelming than trying to look at the whole picture at once.
Prioritize
Consider what is most important to you in both your living and workspace. Think about the location first, since everything will depend on that. Will you need to be close to suppliers or clients for your business? Are schools and parks important for your family?
A real estate agent should be able to give you a lot of info about the neighborhoods or towns where you're looking and can guide you to the areas that work best for you.
Then get pre-approved to find out how much you can afford. This will be important to be able to filter not just for your home price, but for the area you're looking in where you can expect to find a home in your price range.
If you're moving to an apartment, try online searches. You can filter for price, square footage, number of bedrooms, amenities, and the schools that are zoned for that complex.
Movers
It can be helpful to hire professionals to help you with your move. This is especially true if you're moving your home and business together. Professional movers are trained to take care of both your household objects and the safe way to move your electronics. Be sure and do online searches when it comes to finding movers. Look for those who have been rated by other users and read the online reviews.
Take photos, then number all your boxes and write on them in several places as to what room they each will be unpacked in. If you're moving in stages, find a storage unit that will be close enough for you to access often.
The Business Move
Plan ahead by making a list of everything that needs to be done before, during, and after the move. Try a pre-made moving planner, to keep you from missing any steps.
Next, let your customers know that you're moving, when, how long you may have a downtime, and when you expect business to resume to usual standards. If you move to a new time zone, be sure to let them know that, too, so they can alter the times they normally get in touch with you.
Update your website. A lot of the information can be presented in the form of infographics. You can make them yourself easily and for free by following online sources and templates.
Update your new contact information, addresses, new hours, if pertinent, on all your supplies, especially your marketing materials. You can do that with your business cards, too, using an online business card maker.
Update your licenses or permits. Check with local authorities in the new location to see if you need to update any business licenses. If you're structured as an LLC and move to another state, check and see what rules pertain to your new LLC business location, as rules do vary from state to state.
Moving your home and business can seem like a lot, but when you think about it, it's really efficient taking care of your living and business needs at once. By planning and prioritizing your move, you're multitasking and that's the key to efficiency.
Suppose you're looking to build a website that stands out from the crowd. If you need a new application or even to up your computer skills, visit Ojambo Services. They offer great design and tutorial services for individuals and businesses.
References
Tags: License, location, Moving, Prioritize
Posted in Business | No Comments »