SEARCH
Posts Tagged 'Mobile'
Thursday, July 14th, 2022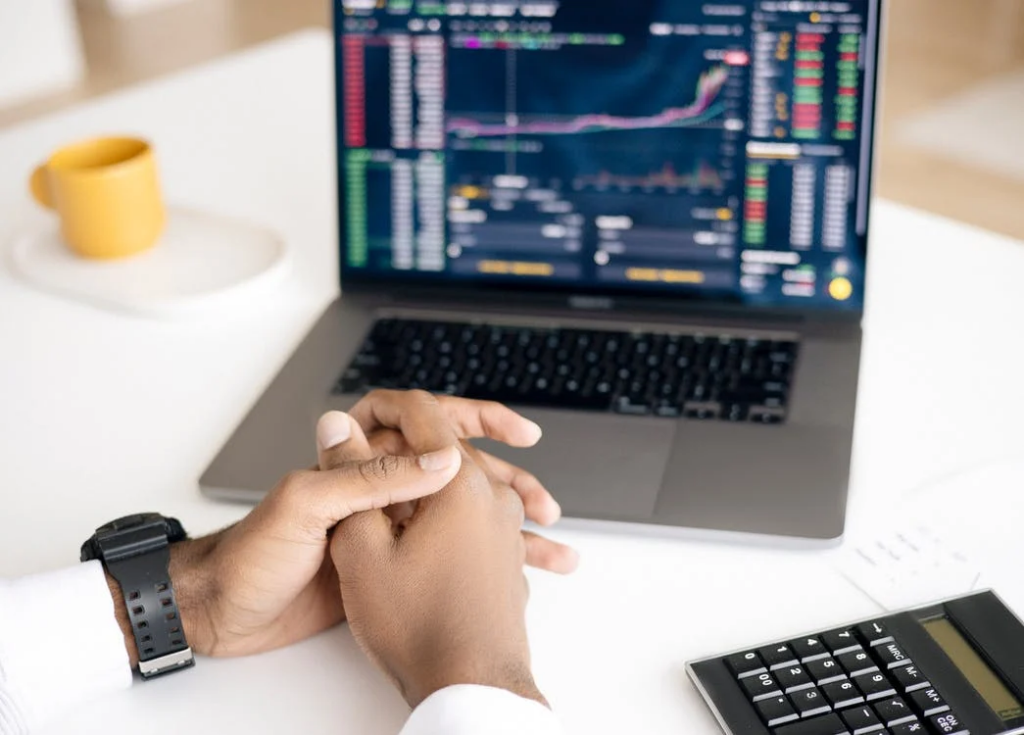 You want your business to grow. But you aren't sure how to make that happen. While business growth and expansion are based on many factors, including your work ethic, quality of your product, and marketing skills, your website also matters.
Having a professional online presence begins with creating a website that offers information, tools, and services your customers want and need. A few examples here include:
Having a strong and stable web presence increases business visibility, boosts operational efficiency, and offers a way for your customers to contact you around the clock. Websites are typically cost-effective and, when tied in with your brand, are an excellent marketing tool that you control. Don't miss out on a valuable opportunity to use the internet to your advantage, and never lose sight of the fact that your website is a digital extension of your business. As the world continues to run on the web, your site is perhaps the most important aspect of your organization.
Ojambo is ready to help your business grow with the new website or custom app. Contact us today, and let our experts get you up and running.
References:
Tags: Brand, custom app, Integration, Mobile, SEO, web design, web development
Posted in Business | No Comments »
Friday, March 8th, 2013
A Video for the Ojambo.com PHP Mobile Device Detect article.
Part One of One

Tags: android, apache, blackberry, browser, Detect, iPhone, Mobile, php, screencast, server, user agent, video, windows phone
Posted in Tips & Tricks, Videos | No Comments »
Wednesday, October 3rd, 2012
Detect Mobile Devices Using PHP
Web designers can utilize the PHP to get information about the browser. HTTP_USER_AGENT is a string that contains contents of the header such as the platform used.
The platform is usually the operating system on desktop browsers. On mobile devices, it might be the device name. The string will be converted to lowercase to make sure that the devices can be detected.
Tags: android, apache, blackberry, browser, Detect, iPhone, Mobile, php, server, user agent, windows phone
Posted in Tips & Tricks | 1 Comment »